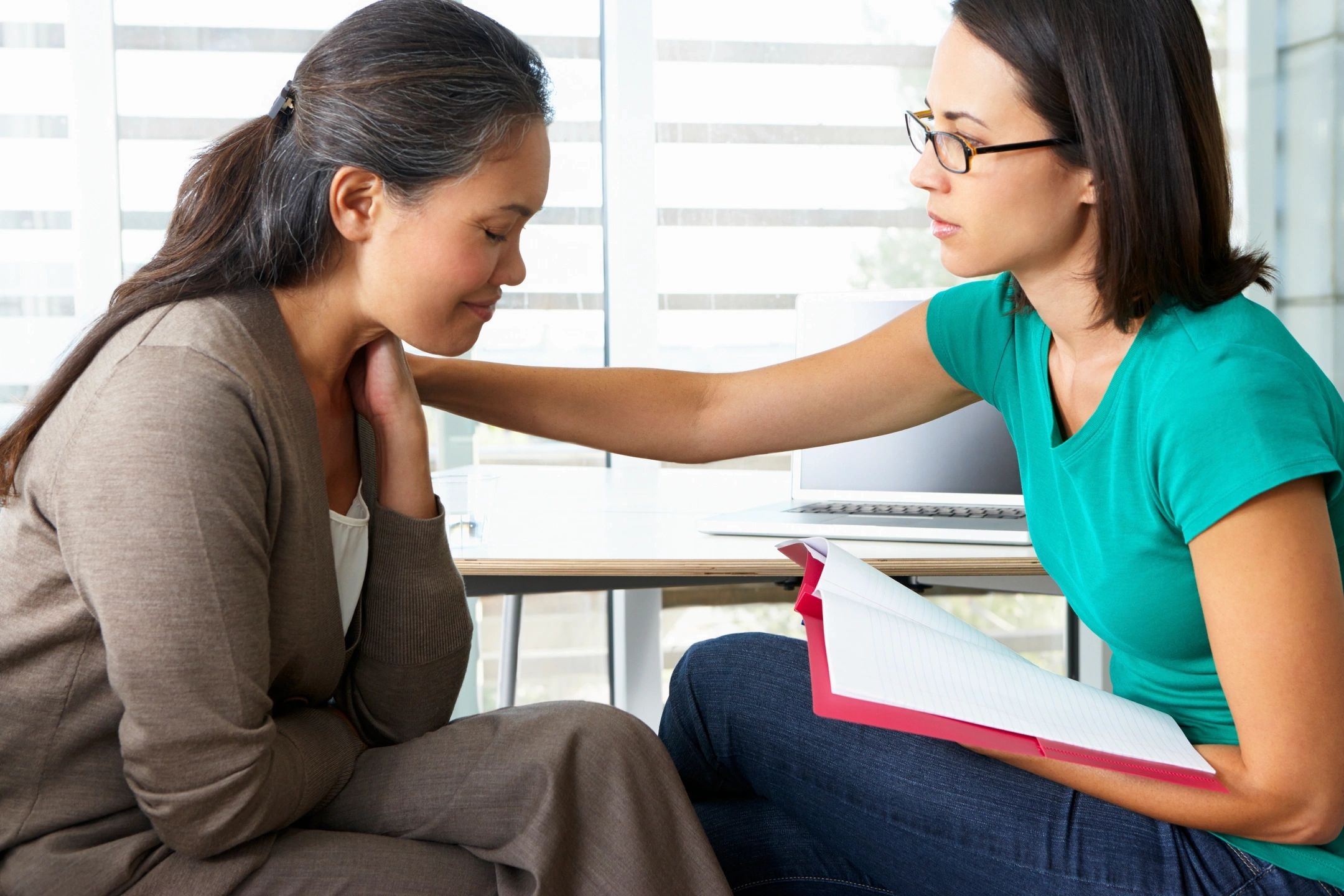 Southern Wellness Services, Inc., SoWell for short, is an outpatient counseling program specializing in substance abuse. We are certified by the Alabama Department of Mental Health and offer specialized care for adults, adolescents, women with children or pregnant women, and individuals with families during difficult times.
Our goal is to help and empower you to resolve the causes of your difficulties. We want all of our clients to live healthier, happier, and more fulfilling life.
At SoWell, we approach all clients with a client-centered mentality and client-centered professional standpoint. Our counselors are trained to ensure that our clients feel safe and confident. We help start immediately at whatever level the client chooses.
Choosing SoWell for counseling and community support services empowers individuals and families with the knowledge and skills to live productive lives, resolve difficulties as they come, and live as a supportive family unit. Additionally, SoWell always maintains the highest level of privacy. As a HIPAA compliant company, your privacy is a priority.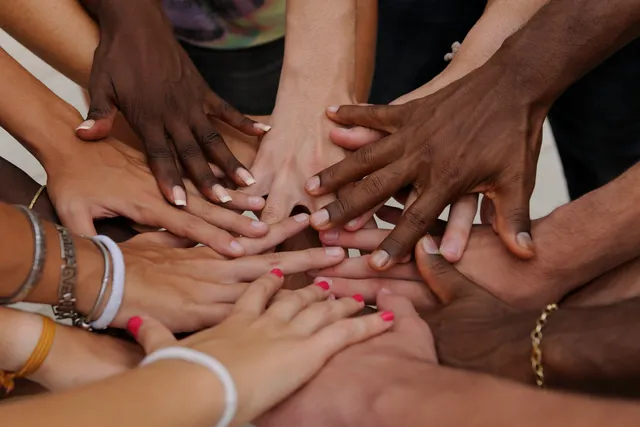 Obtaining services at SoWell is as easy as calling our office or clicking on the take action button at the top of this page. Our highly qualified staff is dedicated to providing you with help and guidance from the point of the first contact.
All of our services are provided conveniently for our clients, allowing for real-world problem solving and privacy. The fees are determined based on insurance providers and a sliding-scale fee.