SoWell seeks to promote recovery in every person by providing integrated services and supports in a manner that demonstrates hospitality, cultural competency, respect, and freedom of choice. In that spirit, we offer the following services:
Behavioral Health Services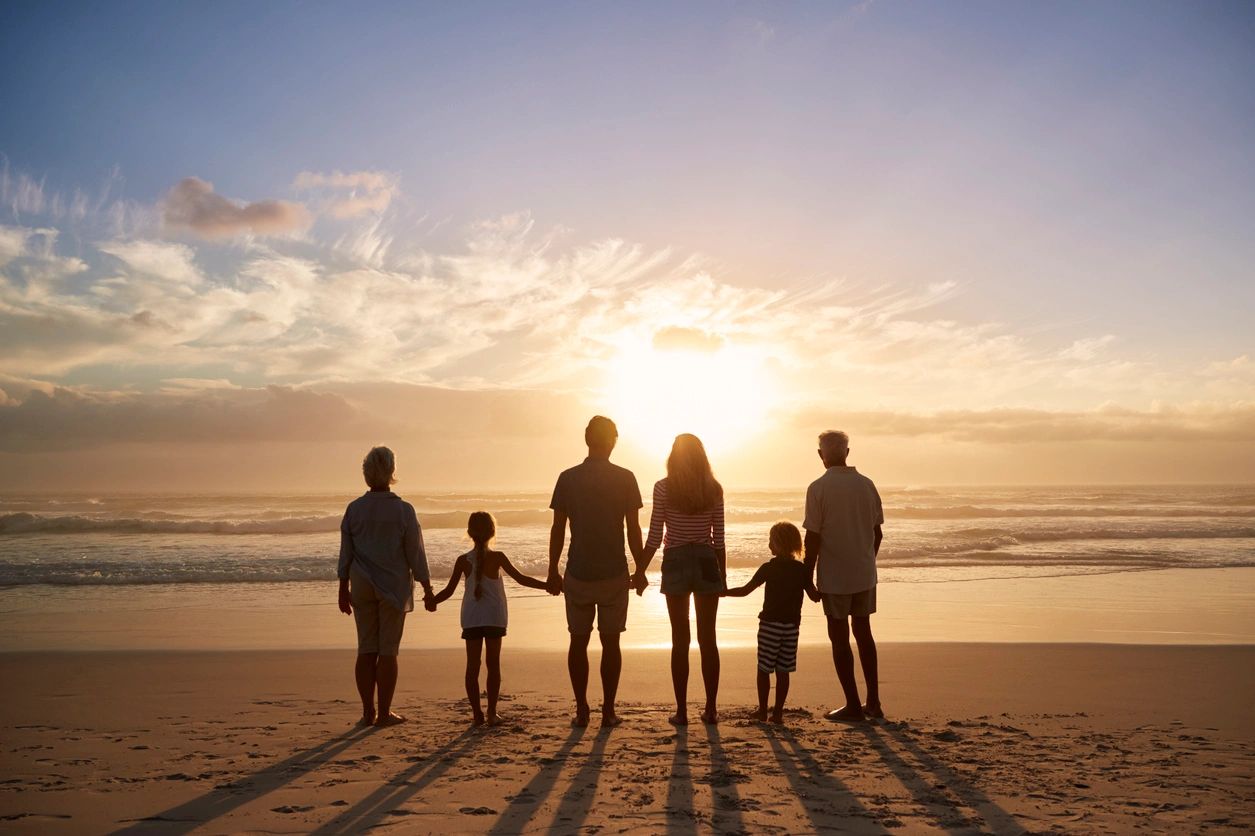 Our mental health or substance abuse professional can gather information to determine your individual needs for your treatment.

At Sowell, we provide caring support and encouragement through therapy to each individual in a safe and comfortable environment. 

Conflicts between family members can be complex. We use family counseling to promote health and wellness in your home.

We provide counseling in a safe and comfortable environment to discuss, interact, and explore real world challenges amongst a group of peers.

With a combination of medication and therapy can be used to treat individuals suffering from substance-abuse disorders.

Provided in cases to help in emergency situations during severe emotional distress.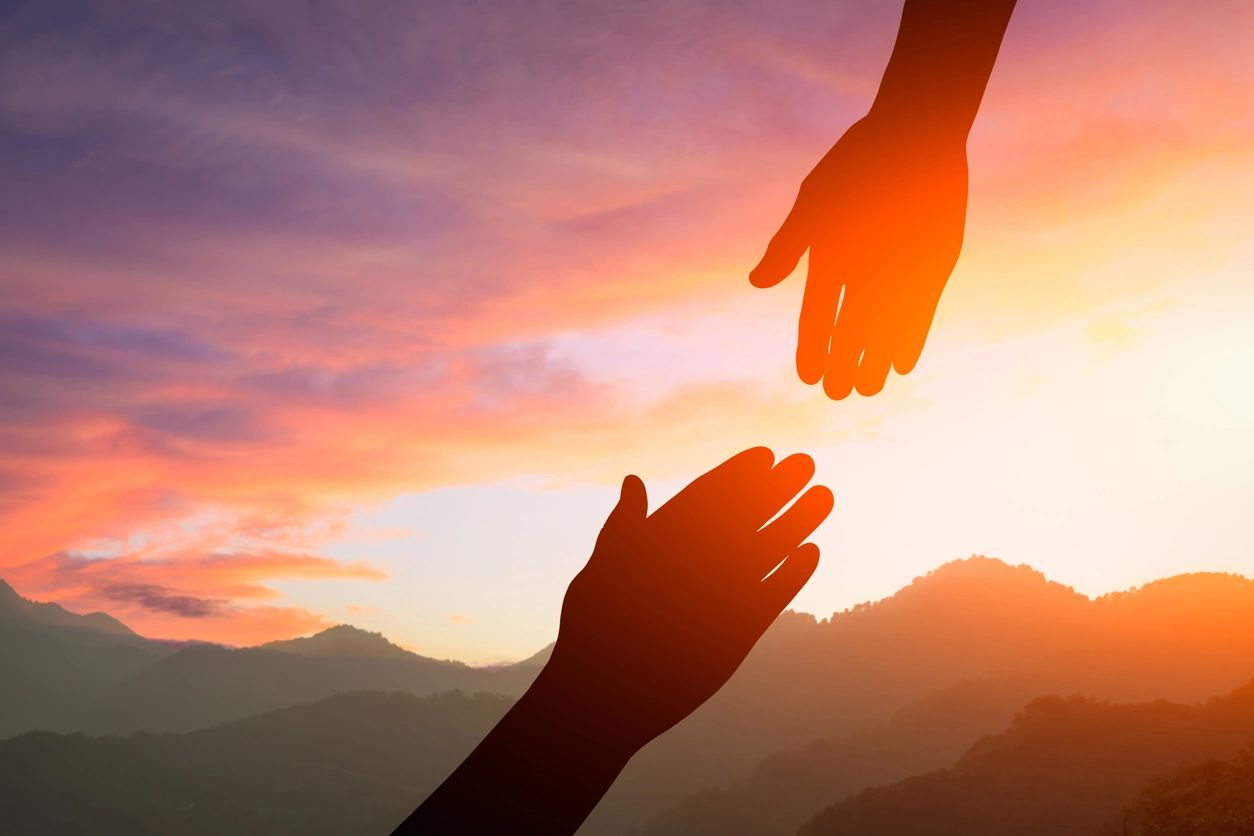 We offer individual, group, and family counseling to help clients identify substance use sources and overcome barriers to recovery. We focus on individualized care, which is available at a location and time convenient for our clients.
Our staff is trained in helping with life transitions, trauma, grief, family conflicts, anxiety, depression, couples therapy, and case management to ensure wrap-around services. We also provide substance abuse assessments and referrals to treatment, as well as counseling for those awaiting entry into residential treatment or who need help transitioning back into independent living afterward.
Services provided to adolescent clients aim to address the underlying causes of use/abuse and encourage teens' abstinence and healthy lifestyles. We offer screening and assessment, case management, individual, group, and family counseling, focusing on family involvement and sober support.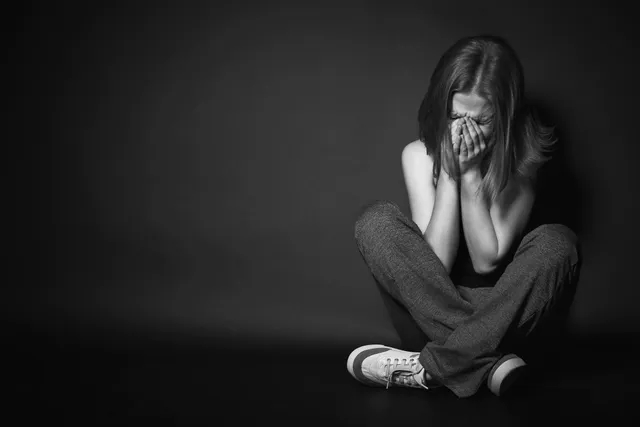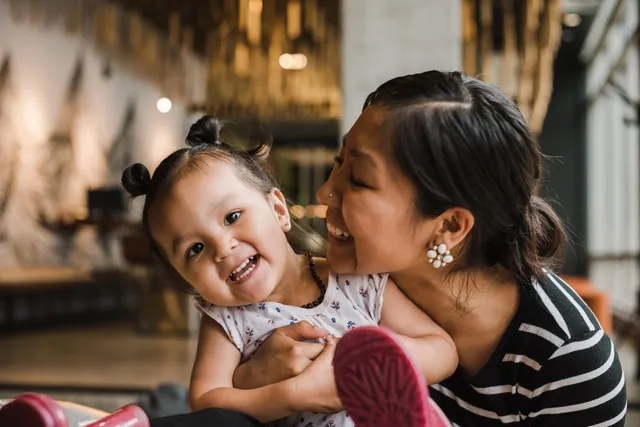 Specialized services are available to pregnant women or mothers, considering them a priority population at SoWell. We assist our clients with trauma recovery, parenting skills, family conflict resolution, and linkage to community resources designed for families. We complete the assessments- individual, group, and family counseling in various settings, including at home.
SoWell utilizes evidence-based practices to assist clients with co-occurring mental and substance use disorders. Our staff tailors treatment to each client's specific needs and a broad range of issues, including grief, trauma, mood disorders, anxiety, PTSD, and phobias. We work alongside clients to develop the community resources and support needed to thrive.