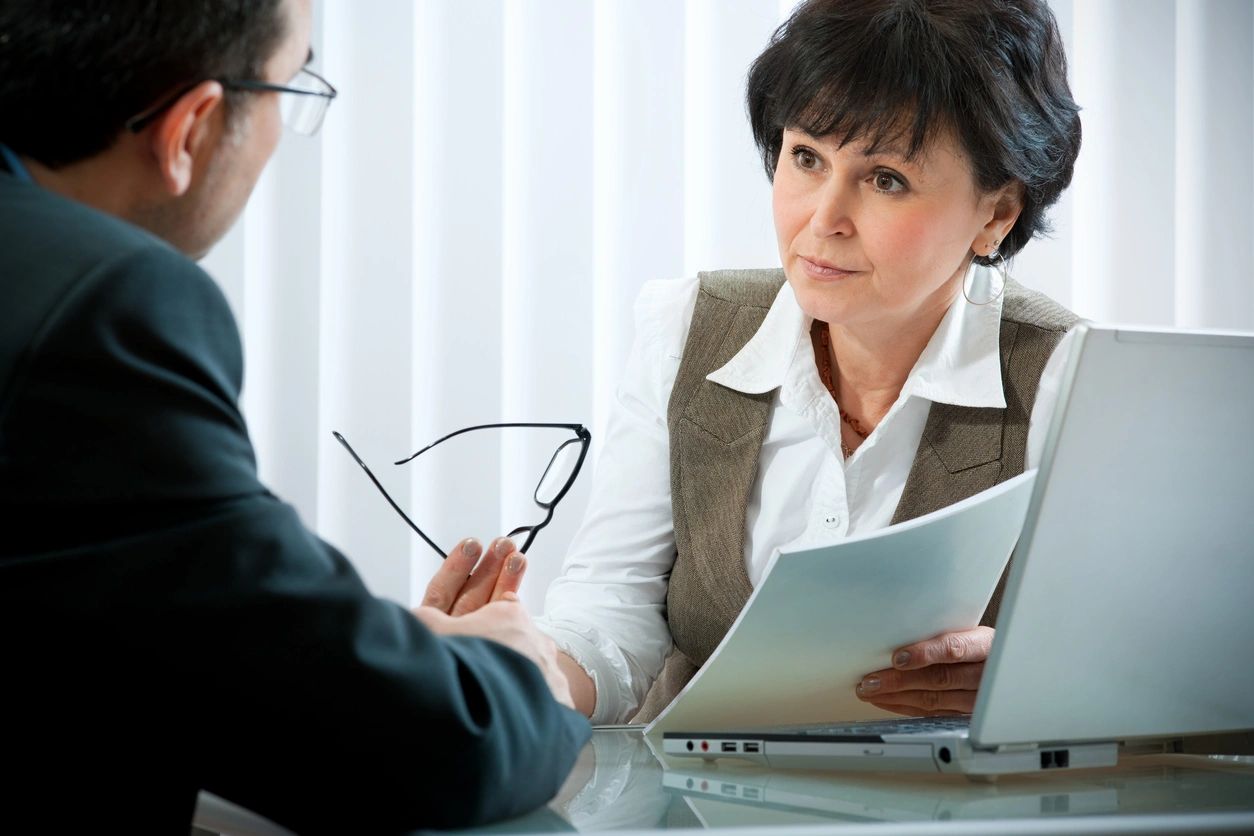 Promoting Recovery in
Every Person
SoWell seeks to promote recovery in every person by providing integrated services and supports in a manner that demonstrates hospitality, cultural competency, respect, and freedom of choice.
Behavioral Health Services

Our mental health professional can gather information to determine your individual needs for your treatment. Southern Wellness Professionals can also assist in finding the help you need in certain situations.

At Sowell, we provide caring support and encouragement through therapy to each individual in a safe and comfortable environment.

Conflicts between family members can be complex. We use family counseling to promote health and wellness in your home.

We provide counseling in a safe and comfortable environment to discuss, interact, and explore real world challenges amongst a group of peers.

Provided in cases to help in emergency situations during severe emotional distress.