Changing Lives,
Every Day
Helping Individuals Experiencing Substance Abuse or
Behavioral Health Issues
Changing Lives,
Every Day
Helping Individuals Experiencing Substance Abuse or Behavioral Health Issues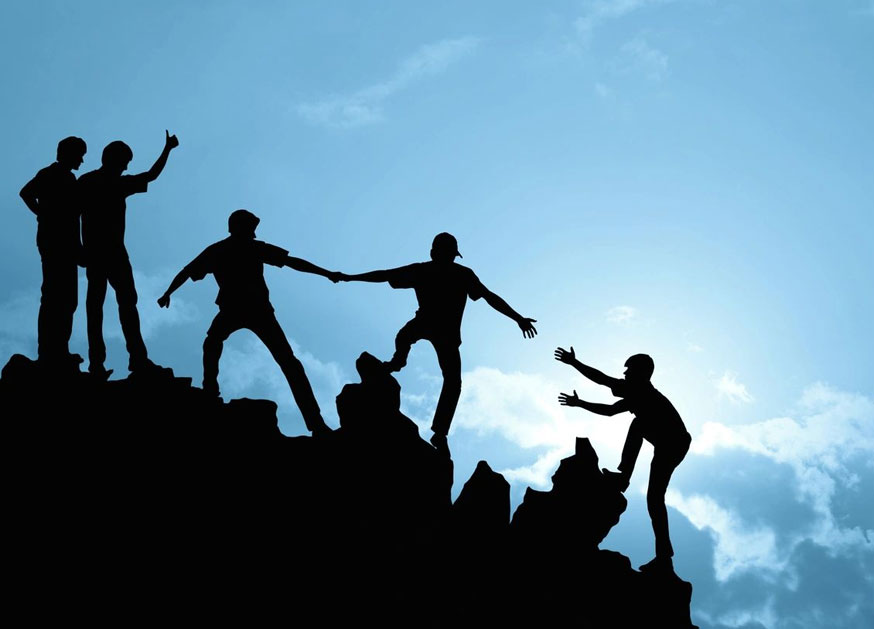 Certified Outpatient
Counseling Center in Alabama
Southern Wellness Services is a Level 1 certified outpatient counseling center for substance abuse and behavioral health issues. Our mission is to provide the highest quality treatment to substance abuse and behavioral health individuals delivering with passion, integrity, and spirit.
We inspire hope and contribute to the health and well-being of the communities. We serve through our shared values and continuous pursuit of improvement.
Through our programs, individuals receive the tools to overcome their drug dependencies and learn to manage co-occurring disorders. We accomplish our mission through our philosophy that addiction and co-occurring disorders are treatable.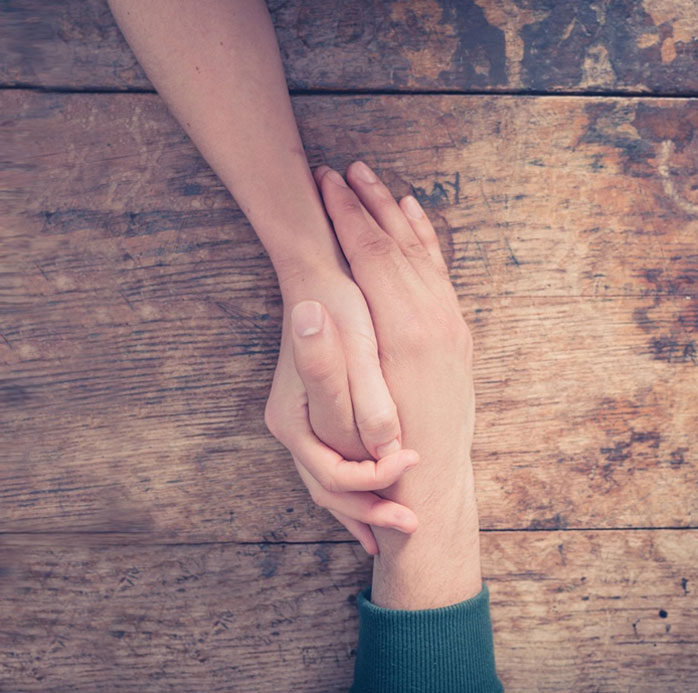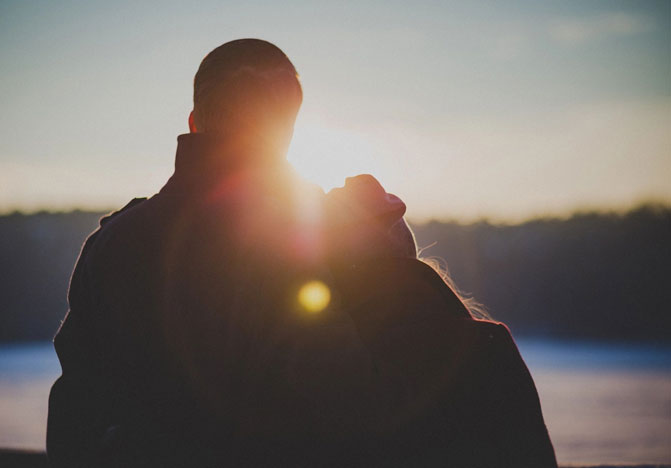 We provide in-person or virtual counseling services. We insist on providing a purpose-driven atmosphere that utilizes each employee's strong personal connection with our clients to achieve our combined goals.
We achieve positive results by operating with great integrity. We are dedicated to applying our unified, honest, and ethical approach to everything we do.